RepTool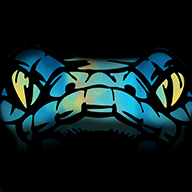 RepTool is an all in one tool designed with Reptile Breeders and Keepers in mind. Featuring tools to manage your reptiles whether it be 1 or 10,000+.
RepTool eliminates the need for keeping paper records of the last feeding, shedding, cleaning dates, as well as many other important details that you want to keep track of.
Keep yourself informed with the latest in genetics and morph names in the trade, and check out the pictures to get an edge in the breeding scene with the Browse Morphs tool.
RepTool has a simplified Genetic Calculator to make your breeding project planning quick and easy, use your reptiles from your collection manager or play out scenarios by selecting individual genes or morph names!
Bingo Bot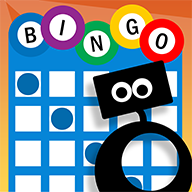 Bingo Bot allows users to step up their bingo playing ability to another level. With this app users can play one or hundreds of real life boards with ease! Whether Bingo Bot is used for making bingo playing less stressful or to push the user's bingo playing limits, Bingo Bot makes Bingo easy!
Nebula Runner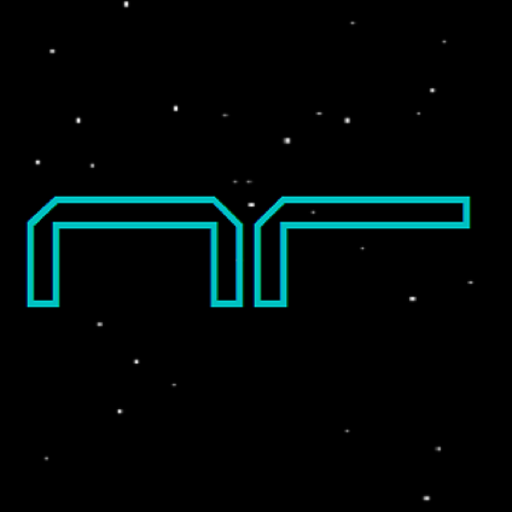 Nebula Runner is our first game. We wanted to make a simple yet unique endless running platformer. In Nebula Runner, you are travelling through an early arcade style universe. The objective of the game is to simply survive as long as possible. With obstacles that will try to push you off screen or getting instantly dying upon hit of the flashing red blocks. The player will also be able to change their vertical and horizontal positions, also the player can also "hyper dash" and phase through any obstacles in their path.